by
Lazarus Black
Spoilers ahead. You have been warned.
真龍鐘 Zhēnlóng Zhōng "True Dragon Bell"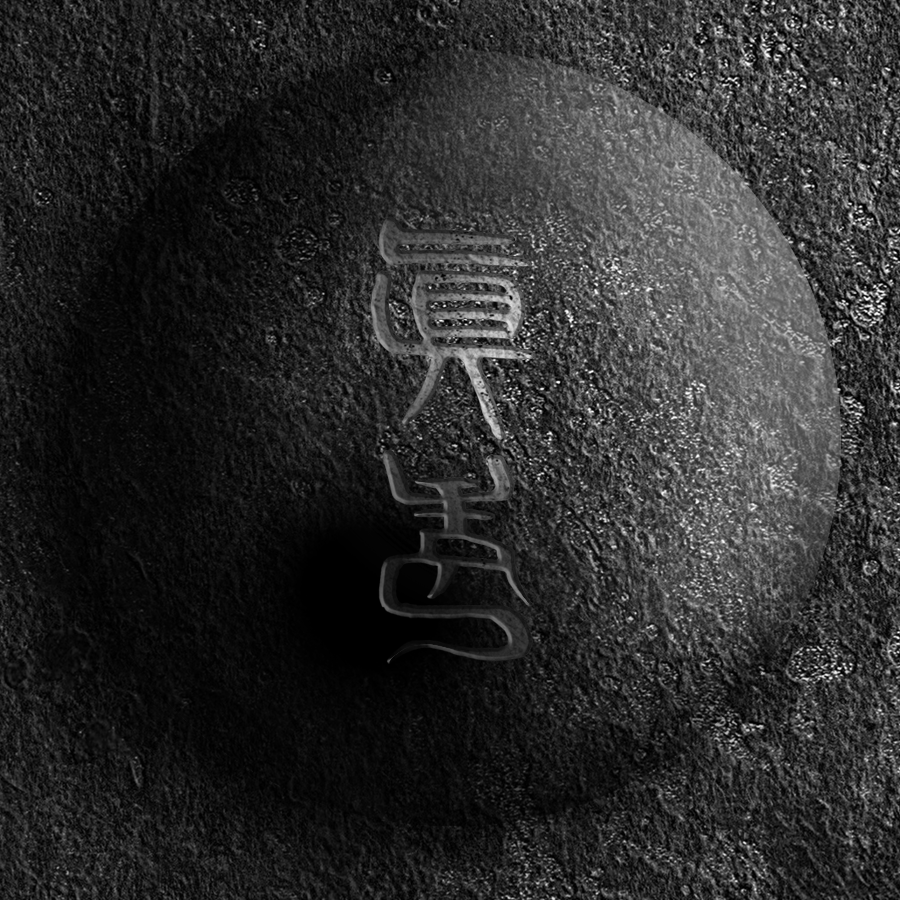 The truth is that the word I use for "True/Truth" in The True Dragon of Atlanta is not correct. Or is it?
The inscription on the bell reads 真龍 Zhēnlóng "True Dragon"... but not really.
Bells of all sizes,鐘 Zhōng, are famous icons across Asia (esp. in Buddhism) that represent clarity, purity, and cleansing. In my novel, there is a gigantic temple bell with magical properties that shall cleanse the world of lies. It is named "The True Dragon Bell".
龍 Lóng means dragon (although the debate over the definition of a Dragon could take an entire novel by itself).

真 Zhēn is a Mandarin word meaning "Whole/100%/Complete/Pure/Perfect/True" (Compare with 實 Shí which means "Reality/Facts/True").
...sort of.
This is tricky. 真 has many meanings that overlap in English, and some of them are better translations than others in different contexts. For instance, "True" in English also means straight and pure, so relates the concept of truth with purity. In China, the word 道 Tao (or Dao) is a closer equivalent to that kind of "Truth" because it also means a straight path and purity, but also the "correct" order of the universe and the "correct" path for individual wisdom (like Egyptian Ma'at).
That's the problem. This concept of "correct" is troublesome for this book, because that espouses there to be one and only one path that is correct. And that contradicts the message in this book. I prefer 真 because it represents completeness and alludes to the full moon, or 魄 Po, that shines from within, overcoming the barriers imposed on the soul represented by 魂 Hun, clouds.. The lesson I intend is that one must become complete through self-awareness and acceptance. That is the "Truth" that matters most.
A person who has studied Asian philosophy will notice my intentional deviation.

After reading The True Dragon of Atlanta, you can find more articles about this in the online Appendix. The link to that is in the back of the book.