by Lazarus Black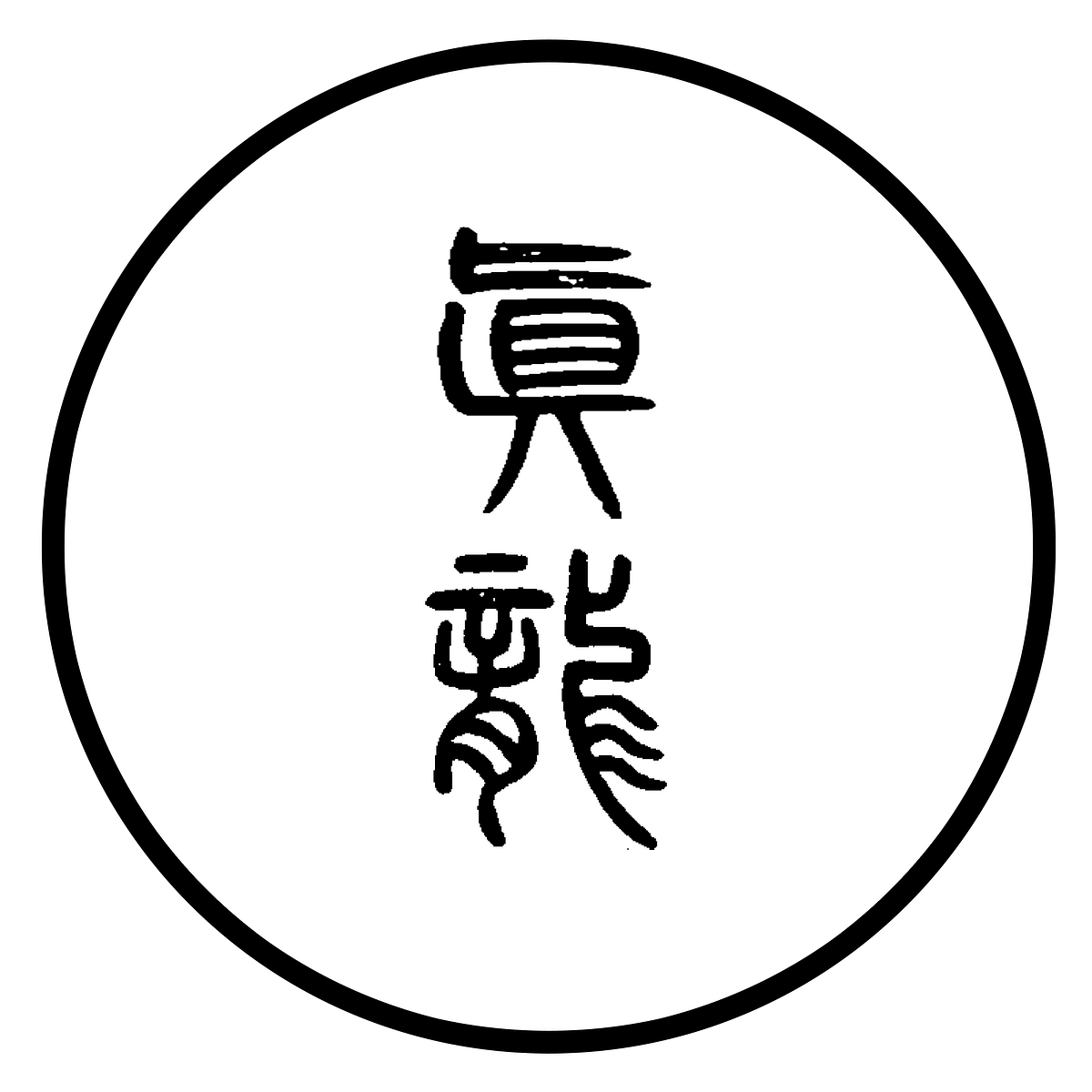 When a great magic Bell threatens to reveal all the world's Truths,
May, an enterprising young woman, must lead a found family of outcasts to save it.
The Bell was made for a purpose. 

The enlighten those who heard and cast away the fog from their minds about who they Truly were. To make them see. To make them whole. But they had no idea what that meant. Glimpses of its power terrified humanity, and so they locked it away forever.
Or so they thought.
Thousands of years later, the bell is finally free and in the claws of the one person unafraid of the Truth and desperate to become whole once again. And our only salvation lies in the hands of one woman, torn up inside, fractured into a million faces between, being and doing whatever it takes to survive. Because only she understands what inside our own hearts — and why it should remain hidden. There's one problem. Or rather 6 billion.