by Lazarus Black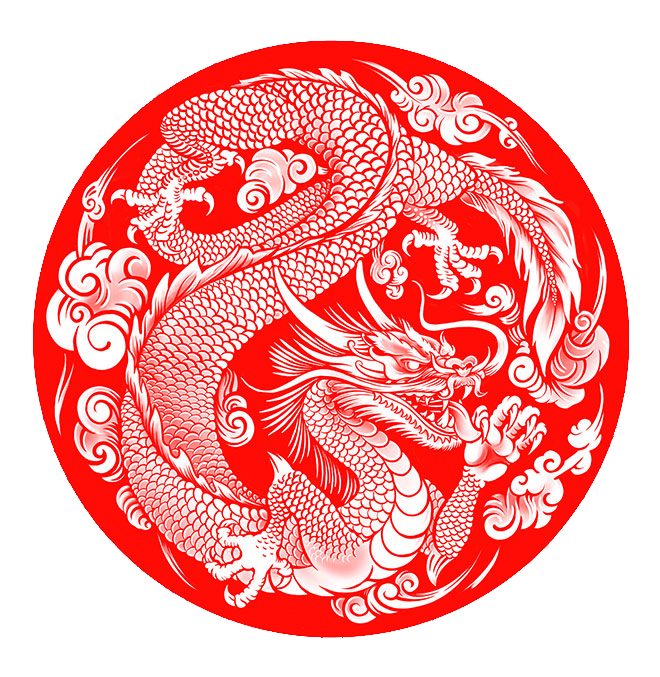 The True Dragon of Atlanta is a book series in progress by Lazarus Black
Each novel completes a perfect arc in the life of May Ling, a struggling young woman in Atlanta, GA, who learns that turning into a 30-foot red dragon only makes her life more complicated.
Book 1: Bell of the True Dragon is complete and being pitched to agents and publishers now.
When a great magic Bell threatens to reveal all the world's Truths,
May, an enterprising young dragon, must lead a found family of outcasts to save it.[ Learn More ]
Book 2: Temple of the True Dragon, is in progress. 
Four more books in the series are plotted.
Book 3: Sword of the True Dragon (working title)
Book 4: Loves of the True Dragon (working title)
Book 5: Lies of the True Dragon (working title)
Book 6: Legend of the True Dragon (working title)