I will be signing my books at Booth 2141 section (I am sharing a booth with my wife, the incomparable Echo Chernik).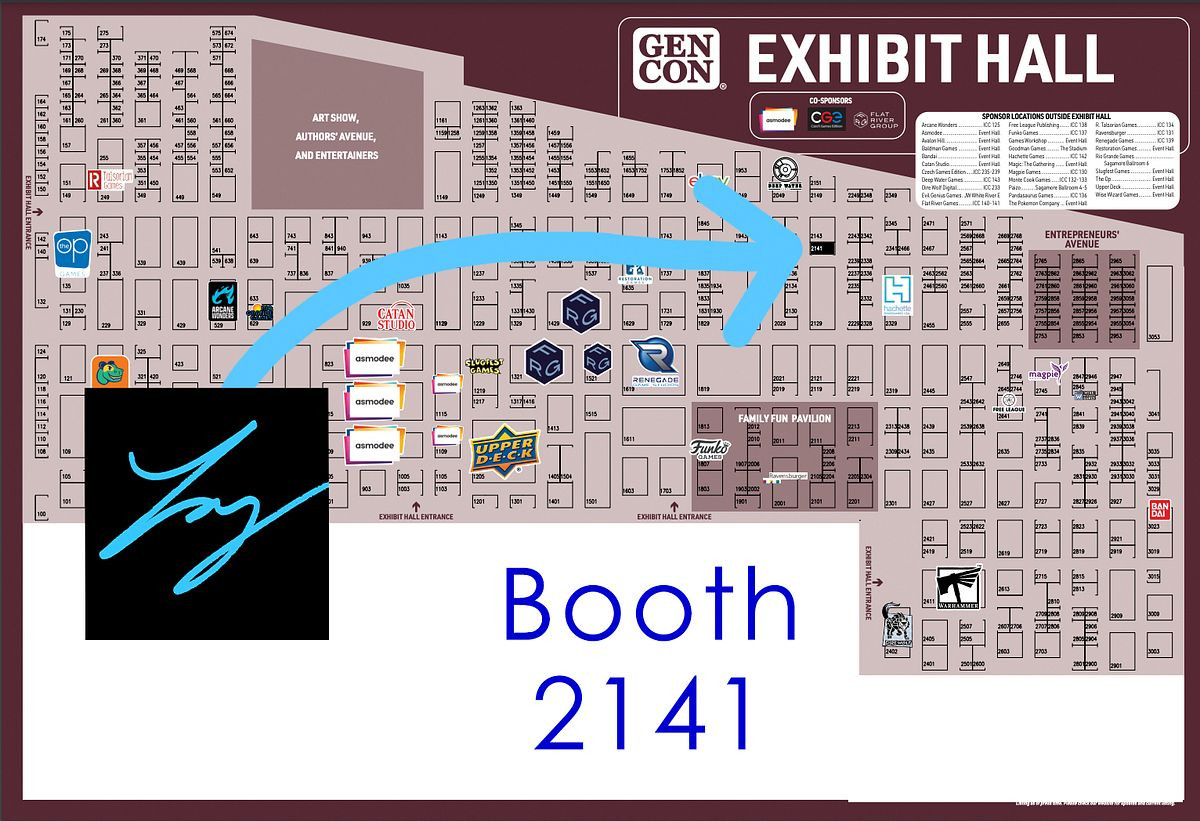 GenCon
Booth 2141 (with Echo Chernik)
August 3-6, 2023
Indiana Convention Center
100 S Capitol Ave.
Indianapolis, IN 46225

Also, SURPRISE!
Chris Casciano, the illustrator for the cover of The True Dragon of Atlanta, will be at the booth all weekend. We will both be signing prints of his work, and he will also be showcasing his other work.

Booth 2141
(with Echo Chernik)