by Lazarus Black
You know what they say about turning your hobbies into your job?
Yeah. I did that. Several times over. Art, writing, roleplaying games have always been my passions. I also loved playing sports when I was younger (although I only watch a few).
But what stands out is my passion for the roleplaying game Shadowrun. I started playing it the year it came out, 1989. I didn't find any consistency playing until 1991. I introduced it to my future wife on our second date (24-hours after our first date). We've played almost every single day since — now it's 2023. In the mid 2000's, My wife is an illustrator, and has been hired to create art for the game, books covers, interiors, cards, and game pieces. In the early 2010's I was hired to write and design for the game — specifically to work with my wife to create the official Shadowrun tarot deck: The Sixth World Tarot and it's companion guide Book of the Lost. It took us over 2 years to complete both the books and the tarot deck.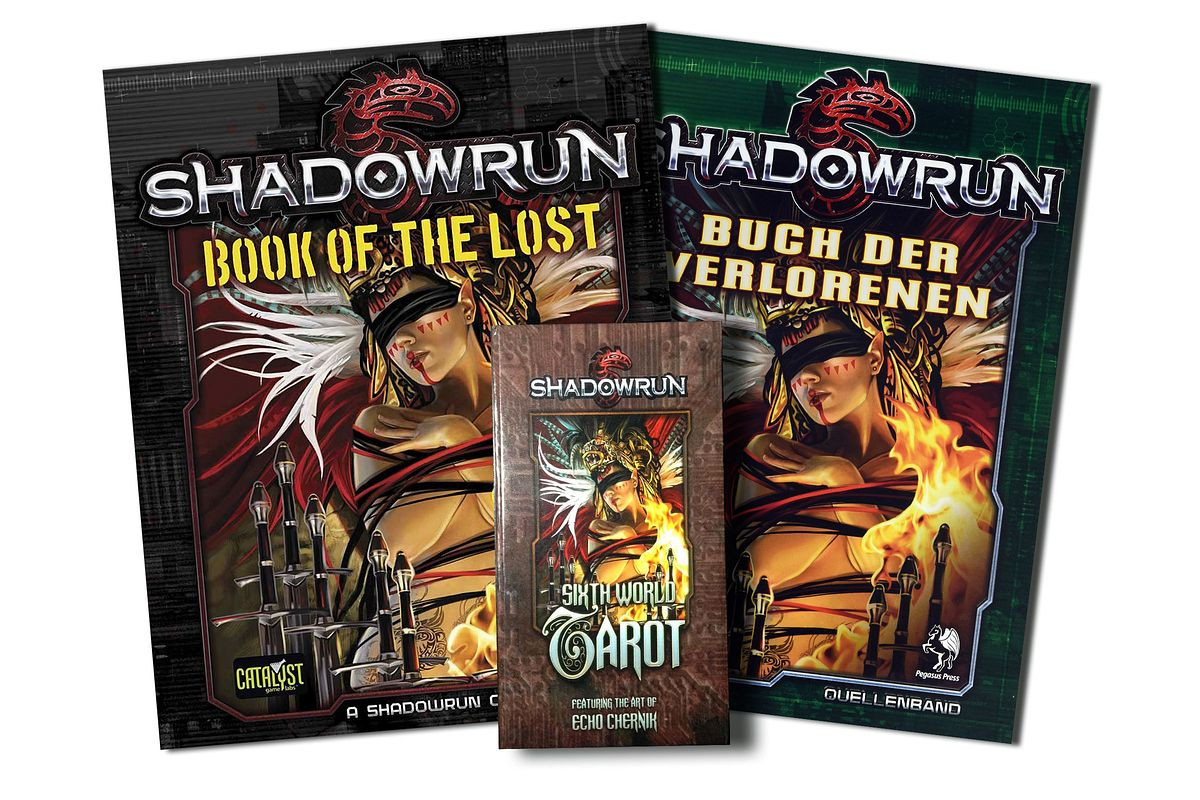 As of today, the deck itself in it's in fourth printed edition (including one in German), and it stands as a monument to our lifelong passion for this game. Besides 82 illustrations for the cards, I designed and executed clues to over 200 puzzles throughout the deck — and players constantly ask me to verify their findings over email, private messages, and even dinner!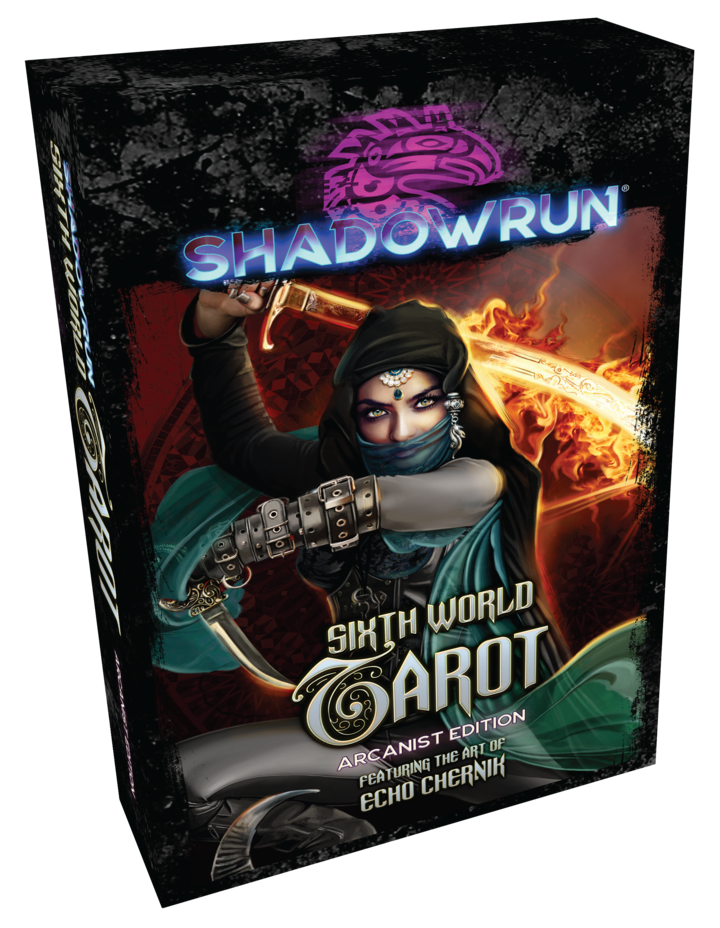 And now that I am beginning my writing career in earnest, I have to wonder: can you still call something a hobby if you turned it into a career that you love with all your soul?